Lightweight ETL engine for Java
✔ Shorten your development time.
✔ Transform, filter, and aggregate without a database.
✔ Create reusable data processing components.
✔ Process large volumes of data inside your app.
✔ Operate on streaming data in-flight.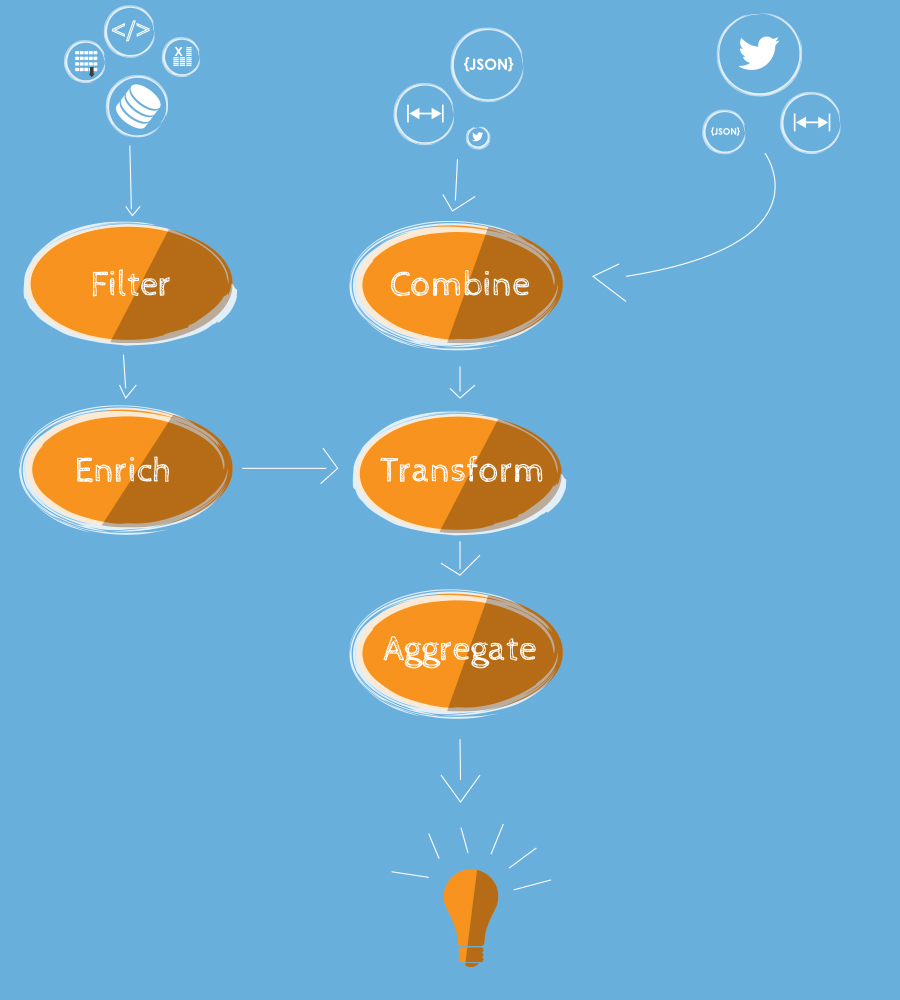 Small Footprint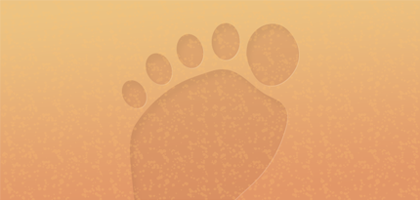 Data Pipeline takes up less than 20 MB on disk and runs in less than 20 MB of RAM.
Streaming Data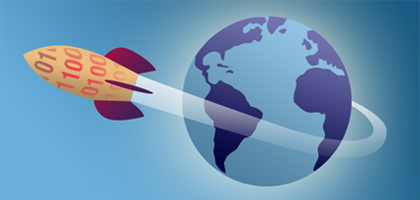 Processing data one piece at a time as it moves through the pipeline can be more than 100x faster than storing it to disk to query or process later.
Fully Customizable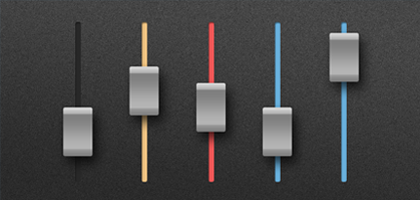 Enhance the engine to fit your unique needs. Plug in your own logic or modify existing behavior to your specific requirements.
100% Java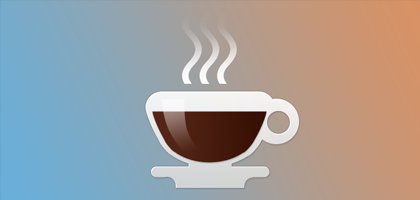 Use the JVM languages and tools you already know: Java, Clojure, Groovy, Scala, JRuby, Jython, JavaScript, and more.
Who Uses Data Pipeline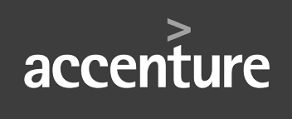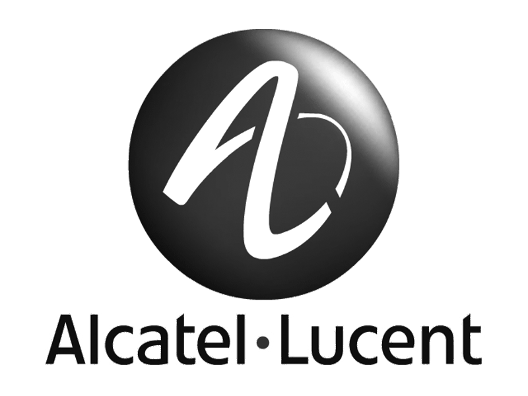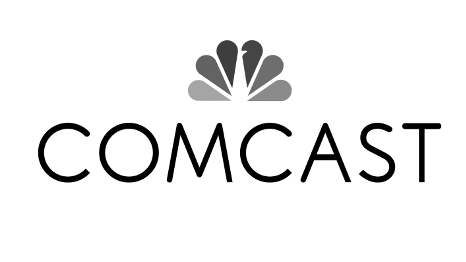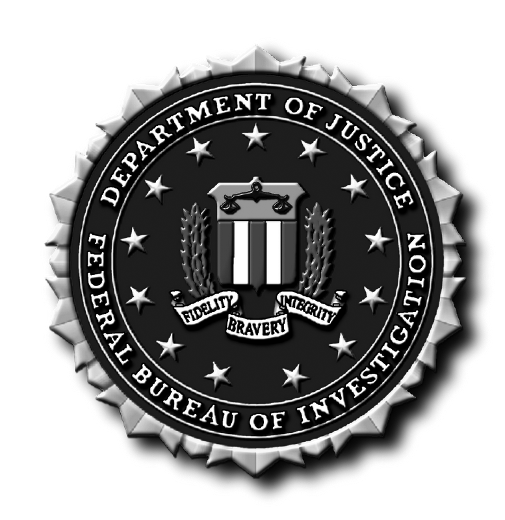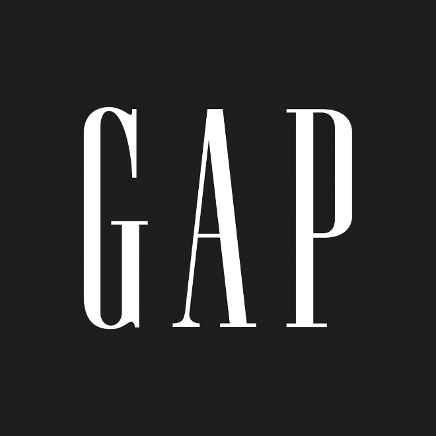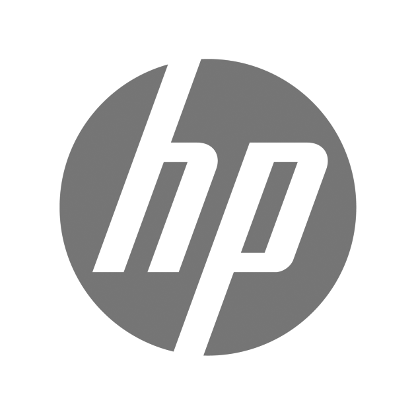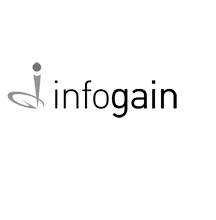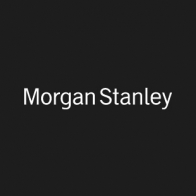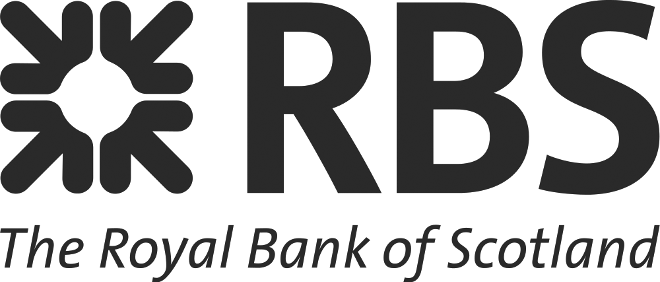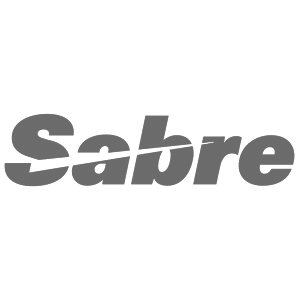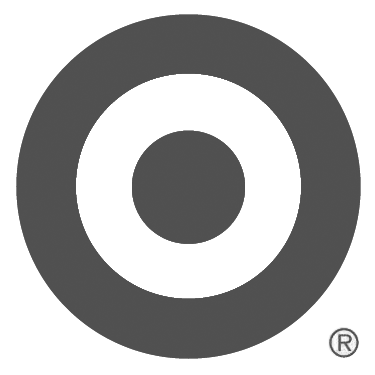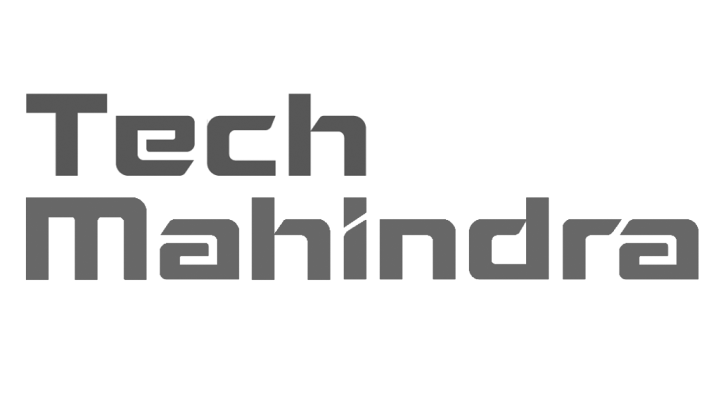 Learn how Data Pipeline can help your business