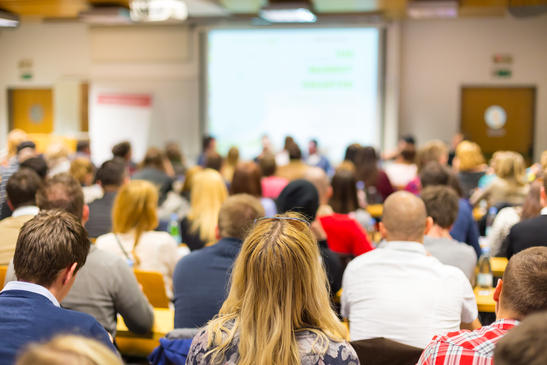 Updated: August 2021
Being a data scientist means dedication to continuous learning.  One great way to keep learning, improve your network, and get exposed to different views is to attend conferences.
Since 2020 organizers have been opting for online virtual conferences instead of in person conferences. In 2021 the same trend continues although some conferences are also being scheduled to be attended in person in the second half of the year.
Data science conferences are one of the best ways to learn, develop new skills, meet and discuss ideas and discover how others are applying AI, analytics and machine learning in their work.
Here are several conferences for data scientist you should consider attending.